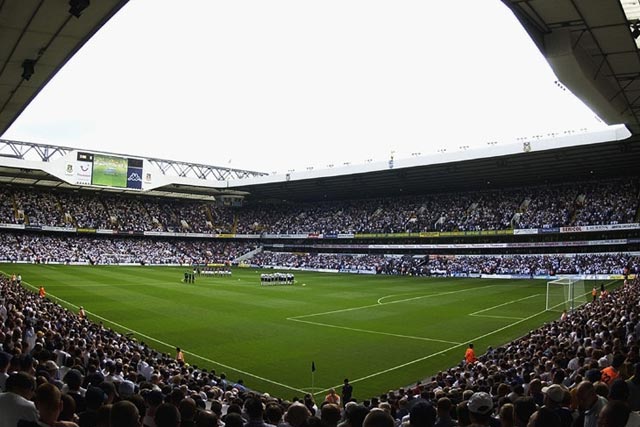 Aidan Mullally, Tottenham's senior manager, international business development, said: "We see the US as our number one priority."
The club went on a pre-season tour of the US this year, visiting cities in which the club has a big support base, such as Los Angeles, Baltimore and New York.
A number of the club's sponsors are US companies, including tech giant HP, video games maker EA Sports, and sports brand Under Armour.
Mullally said Tottenham Hotspur was always considering new commercial tie-ups, including those in the US.
The club says it has around six million fans in the US.
This year, the club undertook a number of marketing initiatives working with its sponsors. These included working with EA sports on a venture involving the hiring out of space in Grand Central Station, New York, where player images were showcased.
It also has carried out a number of grassroots initiatives in the US, which it is now looking to build on with its commercial partners.
The club is visiting Asia next year for its pre-season tour. However, it will return to the US in 2014.
Follow @johnreynolds10