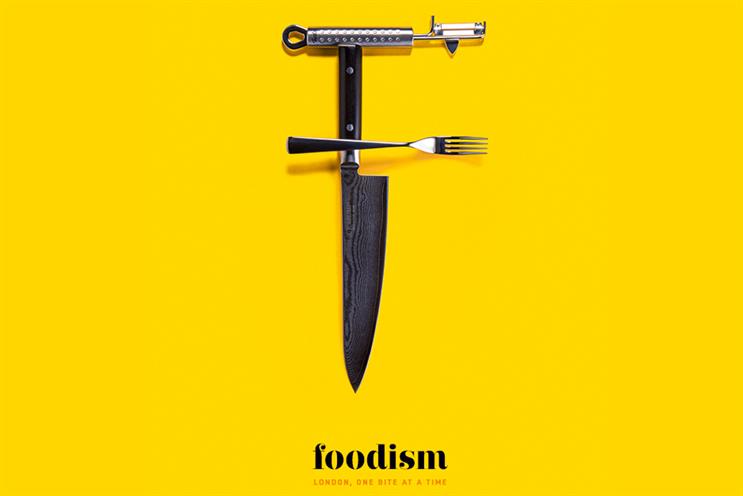 Square Up Media claims the magazine will become the largest food title in London. Square Up Media plans to print and distribute 110,000 copies of the first issue on 1 and 2 December hopes to achieve an ABC-audited circulation figure of nearly 105,000.
The issues will be handed out through select London Evening Standard vendors and Foodism-branded reps around central London in zones one and two tube stations.
Brands such as Starbucks, Kenwood, Pilsner Urquell, the Searcy's group and Virgin Limited Edition are supporting the first magazine. It will also collaborate with Waitrose and Asda.
Tim Slee, the chief executive at Square Up Media, said due to after nearly a year of "online success", the company is bringing Foodism to print "with less risk than any title we've ever launched".
He said: "Our brands have enjoyed strong digital performance this year, but this doesn't mean print is redundant – far from it, in fact. Controlled circulation titles have never been more popular – and their market share is only going to continue increasing."
Features in the first issue include a focus on some of the most tattooed chefs in London, street food, and eating and drinking trends for 2015.
Jon Hawkins, the editor of Foodism, said: "Londoners have never been more passionate about eating and drinking, and we felt a great opportunity existed to create a free magazine that reflects the ever-growing buzz around these subjects.
"This is not just a magazine for obsessive foodies either – it's for anyone who likes their eating, drinking and cooking served up with a big slice of fun."