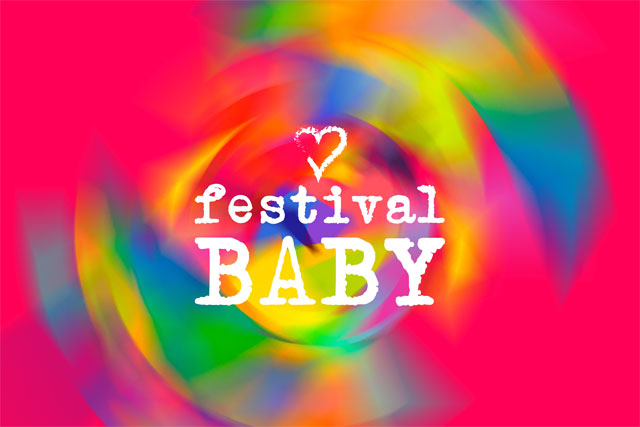 The publisher describes Festival Baby as a platform where users can find out "all they need to know about the best music festivals around the world". Advertising sales will be headed by Mike Gluckman, Square Up Media's commercial director.
The site will launch on 26 May with an online database of 25,000 people. It has a target to raise this to 100,000 by the end of its first year.
The publisher estimates around 60,000 monthly unique users within three months of launch, and in excess of 450,000 in year one.
Jon Hawkins, editor of Festival Baby and Square Up's travel magazine Escapism, said: "The festival market, both in the UK and overseas, is booming – in the UK alone there were more than 700 music festivals last year.
"Yet no product exists that provides comprehensive guides to the best music festivals in the world, or enables brands to reach the millions of devotees who visit them.
"Festival Baby is set to change all that, and do it in a way that's fresh, great looking and brings the festival-going community together in one place."
Tim Slee, chief executive of Square Up Media, said: "We can't be more excited about this brand, and judging from the feedback we've had from the festivals themselves, it already looks like it's very much on the right track to be huge success."
Square Up Media also publishes Square Mile, which is aimed at professionals in the City in London; Hedge for hedge fund professionals; Escapism and Foodism, which is a print food section in Escapism, and a standalone website and newsletter.