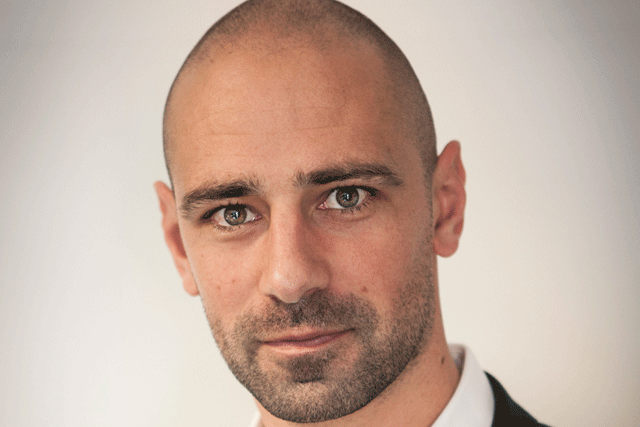 Square Up Media struck the deal with Forward Dimension Capital, which does not include Factory Media's German assets.
Factory Media has 20 brands including Mpora, Road Cycling UK and Dirt. It has more than 6.8 million unique users across its sites. Square Up Media claimed that Factory Media is "one of the UK's strongest media companies within the digital space".
According to the latest filing on Companies House, Factory Media's holding company posted a loss of £1.2m for the year ending 31 December 2015. Turnover fell 25% year on year to £119,550.
Factory Media trades through its operating subsidary Action Sports Media which reported a £5.5m loss in 2015, according to documents on Companies House. Turnover was £6m, down 15% year on year.
Factory Media has 65 full-time staff, and Square Up Media has 48.
A spokeswoman for Square Up Media said that it is likely the two companies will be housed under the same roof in Clapham, south London.
When asked whether there will be any changes to the management team at Factory Media or redundancies, the spokeswoman said: "There are likely to be changes, but first there will be a full review to determine the most effective structure. Square Up Media's focus will be on how best to develop Factory's very exciting brands."
Tim Slee, chief executive of Square Up Media, added: "We were one of the pioneers of the freemium print model when we launched Square Mile back in 2005, and since then Square Up Media has become renowned for its print products – as well as its websites and events.
"However, with our latest acquisitions, we have developed into one of the most exciting companies in the UK's media landscape. We now have a broad and robust portfolio across print, digital and events, while remaining true to Square Up Media's spirit – creating exciting lifestyle products that inspire our readers, as well as us."