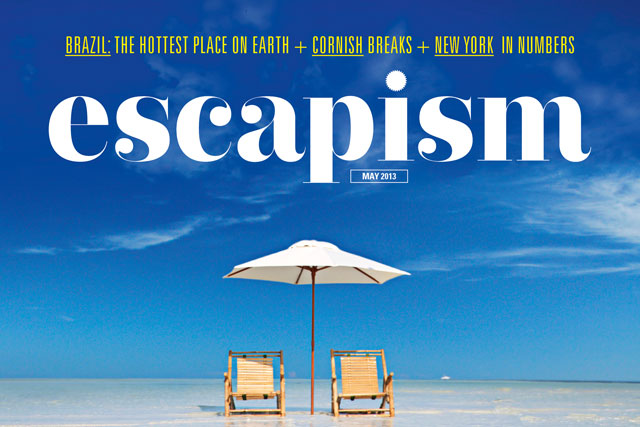 Square Up Media, the publisher of Square Mile and Hedge magazine, will launch Escapism, a free monthly magazine with a circulation of 105,000, in May.
The magazine will carry mid-market advertising, with major airlines and travel agents signed up, in a departure from Square Up's existing publications, which focus on luxury ads aimed at high-earning financial and legal workers.
Tim Slee, the chief executive of Square Up Media, said: "The market hasn't been receptive to new media launches, especially print, over the last few years. You could have had a great idea two years ago and launched it with a huge marketing budget, but there just wouldn't have been the market for it.
"But now things seem to be on the up for the industry. The shutters have come off and we're out of the recession, so we can be first to market with something new."
The publisher plans to hand out 85,000 copies of the magazine at London Tube stations and the remainder at selected hotels, airports and other travel venues. The magazine will be trialled on a Wednesday each month – the same day as Shortlist Media's weekly Stylist magazine is given out.
A free monthly tablet issue of Escapism will accompany the print magazine, including digital-only content like photo galleries and videos.
Jon Hawkins, who joins the magazine from the position of deputy editor at Square Mile, will edit Escapism.