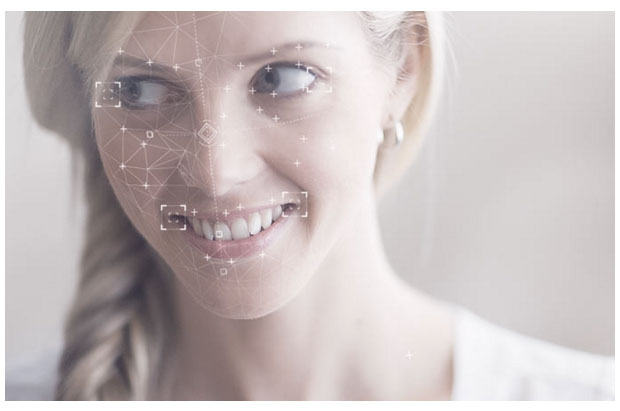 Fittingly for someone paid to eulogise about emotions, I'm a touchy feely sort of person. So, naturally I jumped at the opportunity to take part in Mindshare's Cuddle.
I was already committed by the time I was told this was a Huddle – Mindshare's annual interactive multi-classroom-type hoedown where various provocateurs mingle with the agency and its clients.

In keeping with the 'unplugged' spirit of the event, I made no attempt beforehand to find out how many huddlees would attend my session…or how big the room might be. I was determined to do this off the cuff.

Apparently, I was an early sell-out, coming to the emotional rescue of 20 or so… in a room designed to hold maybe eight or so. It was a squash and a squeeze and rather hot but that didn't deter most assembled from getting stuck in.
It wasn't long before the questions started to flow – to the extent that it was tricky at times to find my flow – but I'd always sacrifice that for a lively and engaged debate, which is what we had.
My central theme, that emotions are the engine of behaviour (like sharing and purchasing) and that if you want to drive these behaviours you need to get a handle on emotions, was (I think) broadly accepted.

Events like this are always a useful indicator of how we're doing with our world domination KPI (work to be done!) and I found it useful to practise having a conversation about what we do without relying on the Power Point structure (and sometimes slow death).
It'll be interesting to see if anything comes of it. If it does, I'd certainly come back for a return gig next year, if invited. If so, I'd expect to be in a position to speak about the emotional sales-prediction model that our data scientists are currently elbow deep in.

In the meantime, for anyone who didn't manage to get their hands on golden ticket, I'd be happy to pop over and show you what you missed.

Alex Slater, commercial director, Realeyes