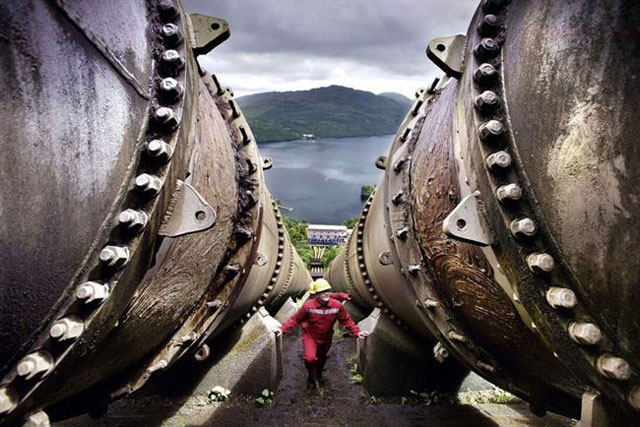 The move comes as the energy faces increasing attacks from the Labour Party over its price rises and ahead of the regulator Ofgem calling in the completion watchdog about a proposed separation of the power generation and retail arms.
SSE has pre-empted an investigation by the Competition and Markets Authority (CMA) watchdog by revealing its retail and wholesale business will be legally separated to "enhance transparency".
Despite its claims of seeking to enhance transparency, SSE still has not taken any action over a loophole that allows it to use its white label M&S Energy brand to offer customers a different cheapest tariff.
The price freeze by SSE means that by January 2016, it will not have increased its prices since November 2013, a period of almost 26 months.
The energy firm admits its profit margin will be hit by the price freeze commitment and as a result, will seek to make annual operation cost savings of £100m, which will include cutting 500 jobs through a "voluntary early release programme".
SSE is using the leverage it has gained from the announcement to lobby government to remove "energy taxes" from its bills and have them paid through general taxation instead.
Alistair Phillips-Davies, chief executive of SSE, said: "We're recognising that delivering the lowest possible energy prices for our customers has to be central to everything we do.
"We're responding to the questions that have been asked of us with a positive agenda for customers, including the longest ever unconditional energy price freeze. To help us achieve that, we're making sure our own house is in order by streamlining and simplifying our business."