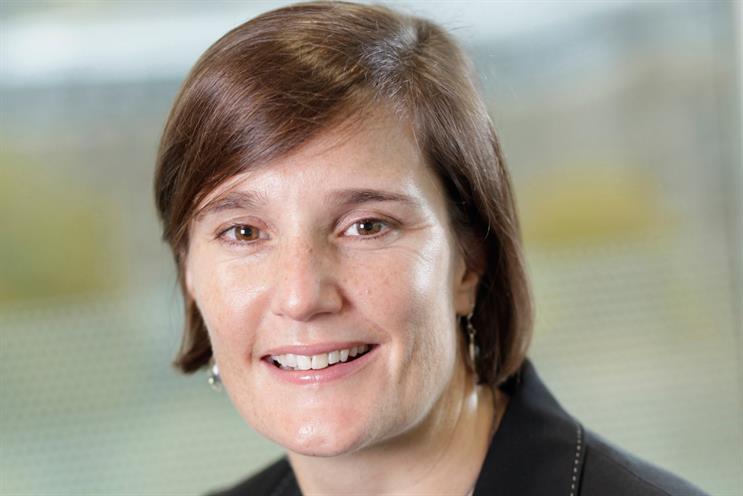 SSE announced earlier this month that it would stop cold-calling people to sell its services. Instead, it has promised to only contact existing customers or people who had expressed an interest.
AAR is running the pitch alongside separate ones for the brand's creative, digital and media accounts. SSE does not have an incumbent CRM agency as it has previously handled most of the work in-house.
As part of the comms rethink, SSE hired Ashmore as the marketing chief in July. She reports to the retail managing director, Will Morris.
Ashmore, most recently a consultant, has 20 years' experience working at companies including Yell, Mars, Procter & Gamble, Shell and British Gas.
In March, Campaign revealed that SSE was reviewing its advertising and digital businesses. The company called a review of its £4.6 million media account in July.
Leith and The Gate handle the ad account, but neither has made it to the final stages of the creative pitch. The Media Shop Scotland is the media incumbent.
A spokeswoman for SSE declined to comment.
The Government stated at the end of 2012 that it would issue legislation forcing energy companies to simplify their tariffs and make it easier for consumers to choose.