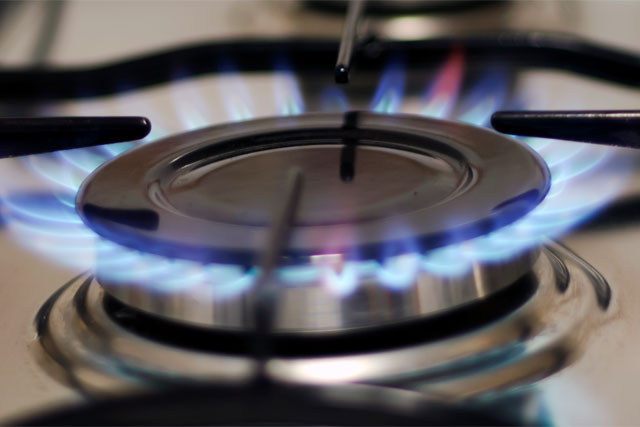 The energy giant SSE has a partnership with M&S that allows it to avoid an Ofgem directive that requires energy firms to write to customers to tell them the cheapest tariff available to them through their supplier.
A loophole means suppliers with a white label brand do not need to inform customers if they can get the cheapest deal through the parent company or the brand, even though the energy is provided by the same supplier.
British Gas was also able to exploit the same loophole due to its white label partnership with Sainsbury's, but has revealed it will now offer all its customers the same cheapest tariff, after Marketing exposed the loophole.
British Gas told Marketing it would roll out the same cheapest tariff to all its customers last week in order to ensure they all get a "fair" deal.
An SSE spokesperson has defended its decision not to offer the same cheapest tariff across both its brands or inform customers if they can get the cheapest tariff on the SSE or M&S Energy brand.
The spokesperson said: "Current Ofgem regulations state that where cheapest tariff information is required in written communications, white label customers should be told about tariffs from the same brand and non-white label customers should be told about non-white label tariffs, and this approach reduces the risk of customer confusion.
"White labelling is a standard business practice across many industries, including energy, insurance and banking, which ultimately benefits consumers by allowing trusted brands to expand their offer across different sectors, helping to increase competition and consumer choice."