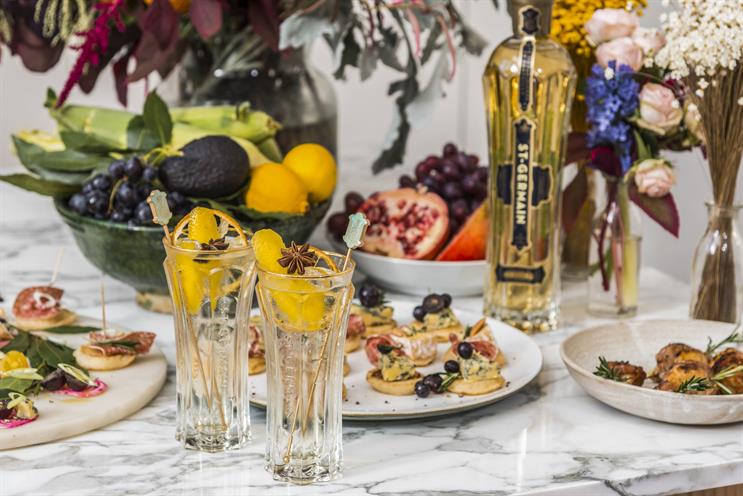 St-Germain, the elderflower liquer owned by Bacardi, is setting up the "Winter Bloom" pop-up in Covent Garden from 22 November to 22 December.
There will be a series of workshops on how to make cocktails and nibbles for what St-Germain calls the "perfect French soirée". Guests can also learn how to create Christmas bouquets, wreaths and flower crowns.
In addition, Visitors will be able to shop for handmade Christmas decorations and "luxury" stocking fillers at the Christmas flower boutique. The experience is being delivered by Wasserman.
Over the summer, St-Germain partnered House of Holland for a two-day sensory floral experience.