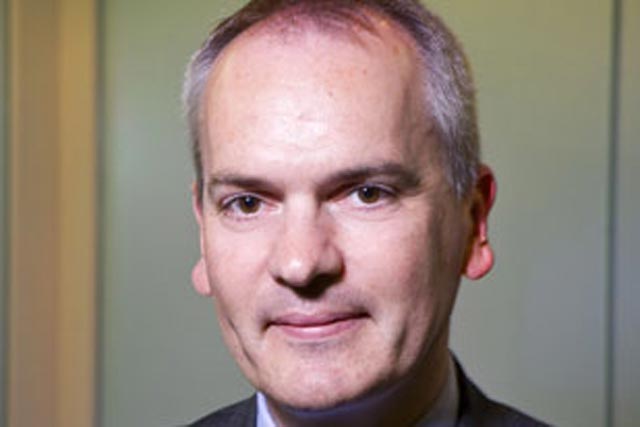 The deal aims to provide added value to St Ives' clients and follows the company's acquisition of direct marketing and data company Occam for £12m last year.
Tactical Solutions, which has around 320 staff headquarted in Chester, will continue to operate under its current management team that includes founder Lorna Davidson, David Bryant and Geoffrey Faulkner.
In 2009, Tactical Solutions generated a pre-tax profit of £600,000 on revenue of £7.7m, according the company's financial figures.
Patrick Martell, chief executive of St Ives, said: "Tactical Solutions is an excellent fit with our existing businesses and will give us the opportunity to sell a wider range of services across a broader customer group.
"The acquisition will enable us to offer services that will help our customers to drive sales in the retail environment and maximise the return from their marketing campaigns."
Lorna Davidson, chief executive of Tactical Solutions, said: "We are looking forward to continuing to deliver fantastic results for our existing and new clients but are sure we will be able to up-weight our offering by utilising St Ives' depth and breadth of experience."