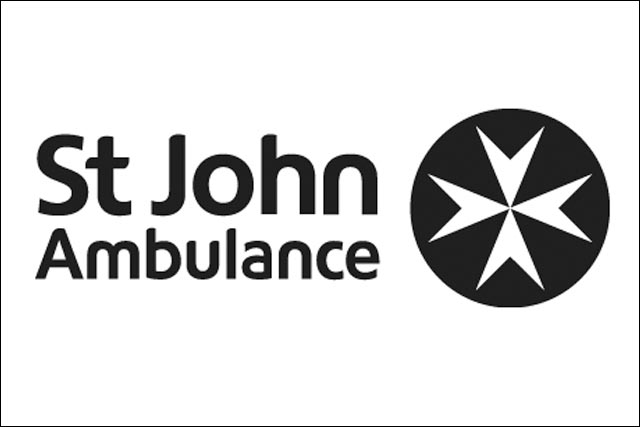 Two radio ads, created by BBH, feature voiceover artists recording an ad, before dramatically collapsing from a heart attack.
In one, a voiceover artist is recording an ad for a carpet company before falling to the floor, leaving his colleague rushing to him calling for help.
In the other ad, a voiceover asks viewers if they would know what to do if someone they were with had a heart attack.
It then directs listeners to the St John Ambulance website to get free first aid advice and a pocket guidebook.
Matt Doman and Ian Heartfield were the creative team behind the ad, alongside team director Paisley Wright.
Scott Jacobson, director of marketing, communications and fundraising at St John Ambulance, said: "Every year, up to 150,000 people die in situations where first aid could have been the difference. Listening to these adverts reminds people that emergencies can happen at any time, in any place. We hope they encourage people to equip themselves with free life-saving knowledge."