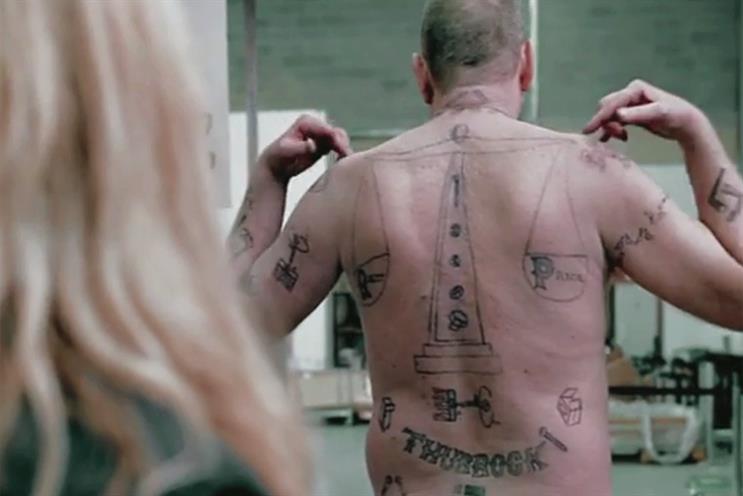 1. BT "burst pipe"
As part of the Government's 'Broadband Britain' initiative, BT committed to creating one million broadband connections in a year. This campaign helped them hit that target in nine months.
2. BT "stadium"
Our first major project for BT in 1999 was introducing the internet. Launched before Friends Reunited - see how many giant tech business ideas we predicted (bugger…).
3. Clarks "marathon boy"
From "act your shoe size, not your age", to "life's one long catwalk", Clarks was held by the St Luke's for 10 years and in that time reduced the average age of the Clarks wearer by 10 years.
4. Emirates "first times"
We asked the chief executive why they bought the campaign. He explained that he needed to recruit 24,000 people in the next three years and this idea captured the spirit of the Airline.
5. Ikea "tattoo man"
Described in Campaign as the best campaign of the year and by The Sun as the worst. St Luke's worked with Ikea for 14 years.
6. Littlewoods "Aladdin"
Designed as an upbeat antidote to Christmas sentimentality and part of a campaign that has transformed Littlewoods into a pure play digital retailer – last Christmas saw the end of the famous Littlewoods catalogue.
7. Strongbow "bankers"
When Labour lost the 2010 election, the Evening Standard cited this ad to encourage the new Labour leadership to "find their Strongbow Spirit".
8. Strongbow "moments of truth"
We have looked after Strongbow for 10 years. There are now more cider drinkers than beer drinkers in the UK and Strongbow remains the number one.
9. Travelocity "video dating"
Shot on a shoestring one weekend in New York as an agency initiative.
10. Very.co.uk "definitions"
St Luke's work for Shop Direct hit recall levels that saw it described by Marketing's Adwatch as the UK's most cost-effective advertising. Very.co.uk has grown 20 per cent year on year since its launch.