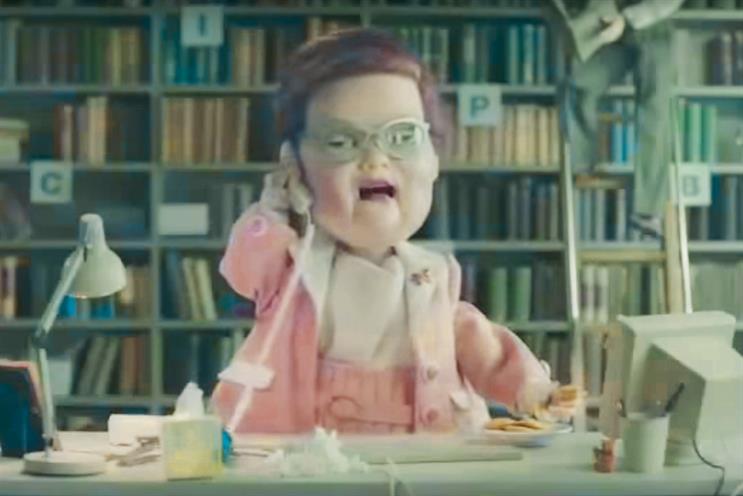 The review is being run through AAR.
St Luke's is the incumbent on the account, which it picked up in September last year.
The agency was tasked with creating a campaign across TV and digital channels showcasing Sunny as the new brand in the loans sector.
In July, the Advertising Standards Authority banned two Sunny ads. The regulator had received five complaints about the lack of information around the cost of borrowing from the lender.
A TV spot featuring puppets introduced Sunny as "a new way to borrow up to a thousand pounds when you need it".
Sunny offers instalment loans ranging from £100 to £2,500, which it says are "designed to give maximum control and flexibility".
Over the summer, the company launched Sunny Plus for people looking to borrow from £1,000 to £2,500, with a loan term of 14 months.
Sunny is owned by Elevate, a privately held company backed by venture-capital businesses.