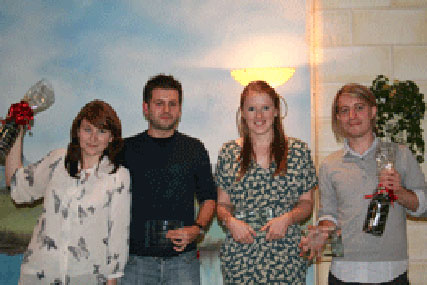 The NS is asking people in advertising to vote for the best strategy via the online vote and St Luke's has created films to promote the contest that features planners looking perplexed when faced with saying something about their local media strategy.
St Luke's activity follows a competition between 18 young media teams who responded to a brief from Citroen.
A panel, chaired by Toby Roberts, the strategy director of OMD UK, judged teams from OMD International and Initiative to be the winners but now members of the ad community can cast their own vote at the NS' Wanted Ads website and have the chance of receiving a case of champagne in return.
Robert Ray, the marketing director at the NS, said: "The viral is a bit of fun but the serious aim is to highlight the importance of thinking more strategically about the use of local media when planning a campaign for a national client such as Citroen."