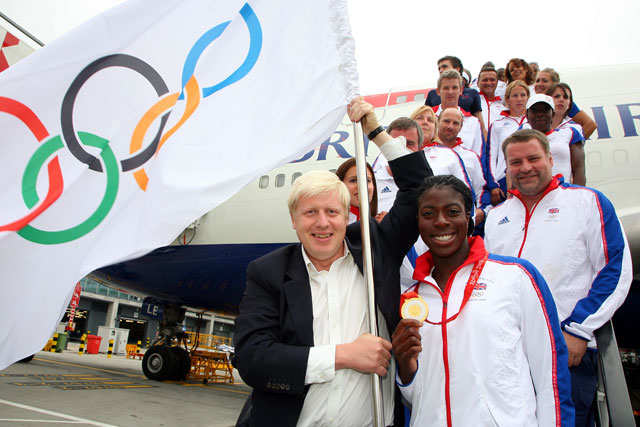 St Luke's and EHS won the accounts separately following competitive pitches. They will be responsible for raising awareness and engaging people in London in the lead-up to the Olympic Games.
St Luke's will develop a through-the-line campaign including print, poster, online and outdoor to promote the "Summer Like No Other" programme of free events, cultural festivals and celebrations that the Mayor of London will be hosting throughout summer 2012.
St Luke's will work in partnership with EHS 4D, which has been appointed as the digital agency to create and manage a web-based hub.
The GLA's Olympics online hub will enable Londoners to access information about the events and festivals across the city, and persuade them to get involved and share their experiences.
Daniel Ritterband, the director of marketing at the GLA, said: "Both agencies really stood out from the crowd. They clearly understood our objectives and our audiences, and their ideas will drive awareness of and engagement with London's celebration. They will help us make the most of this investment in our city, touching as many people as possible and add to the legacy of London 2012."