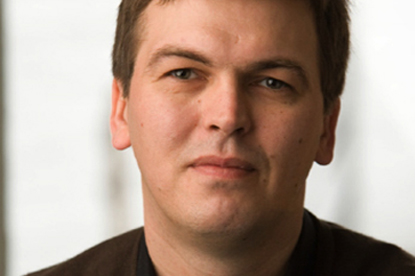 Since joining St Luke's as a planner when it was founded in 1995, Teer has worked on a number of high-profile accounts including BT and Ikea.
Teer took on partner status in 2003, following the shock ousting of the agency's founding partner and chairman, Andy Law, and the deputy chairman, Kate Stanners.
Dan Hulse, a senior planner at the agency, will replace Teer in the interim role of acting head of planning.
Teer's departure is the latest in a spate of staff losses at the agency, which led to a reduction in its headcount of more than 25 per cent last year.
Neil Henderson, a managing partner at St Luke's, said: "Phil has done a huge amount for St Luke's. We are sad to see him leave."
Teer said: "Fourteen years at St Luke's has been a mind- expanding experience, but I need new challenges and so it's time to move on."