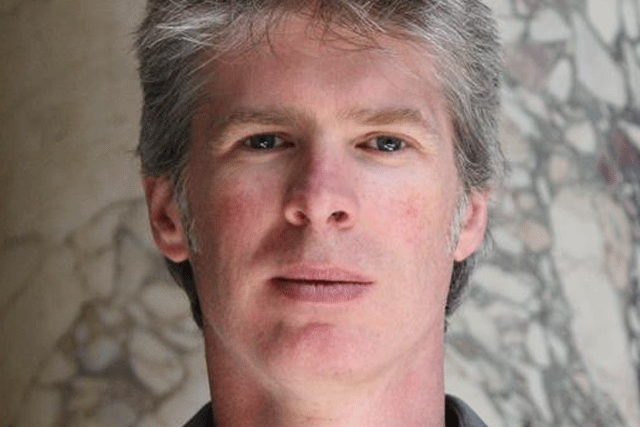 He will join at the end of June and lead the agency's strategy team, which also includes data and analytics. Cameron will report to the chief executive, Liz Wilson.
Cameron most recently worked as a strategic consultant. Before that he spent three years at Inferno, and has also done stints at MRM Worldwide, McCann Worldgroup and Young & Rubicam.
Stack has further boosted its strategy team by hiring Charlotte Meers from the data planning consultancy More2, to work on its Peugeot account and Norman Olaniran as its data planning lead.
Olaniran joins from Park-up.com, a service founded by Olaniran that helps people find a place to park their cars.
Wilson said: "Donald has a great track record of winning new business, developing sharp thinking and supporting strong modern ideas.
"With a talented, energetic, new team behind him, I know he'll be able to play an important role in Stack's next phase."
Marghoob joined the agency in March 2013 but has left to move to Singapore.