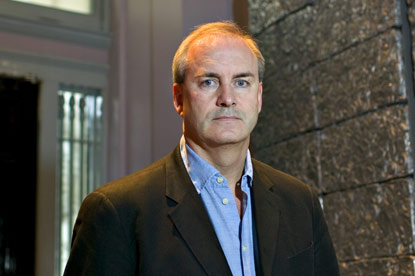 The IPA's Census also shows 15.9% of agencies indicated that they introduced short-time working and 18.7% had allowed staff to take sabbaticals or unpaid leave, in a bid to cushion the impact.
The use of freelancers at agencies fell by 27% to 886 from 1,210 in 2008 and first-year trainees accounted for just 1.3% of the employee base compared with 3.9% in 2008.
Reflecting the decline in levels of graduate recruitment, the number of employees aged 25 and under declined by 22.7%, the largest reduction of any age group.
The Census also revealed that 45.2% of agency employees were aged under 30, while 37% were between 31 and 40, 12.7% were aged 41 and 50 and 5.2% over 50.
The average age of employees in all member agencies was 33.7 years old, compared with 33.3 in 2008. The overall gender profile split remains around 50/50, with an estimated 52.3% of the employed base being male and 47.7% female.
However, at the broader agency management level, 79% of individuals in these positions were male and just 21% female.
In terms of ethnicity, 8.9% of agency staff were from a non-white background, up from 8.4% in 2008 and 6.1% in 2007.
Hamish Pringle, the IPA director-general, said: "This has been the toughest period for agencies in living memory, but the Census shows how resilient our membership has been under difficult circumstances."