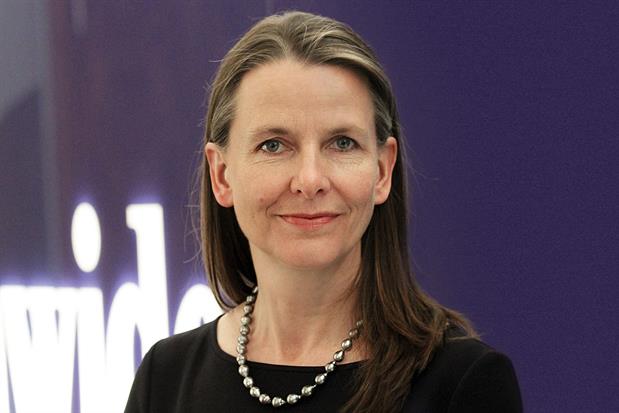 The advertiser body has come up with an initiative that explains how members should respond to online hate and encourages them to not just "turn a blind eye or delete abusive comments".
It has created guidance after collaborating with the Metropolitan Police, anti-hate crime charity Stop Hate UK and Nationwide Building Society, which has previously expressed concerns about the comments its ads have received on social media.
ISBA has issued the guidance to all members today. It says the guidance: "offers advertisers a clear simple route to counter hate speech that does not inflame or open further dialogue with the individual(s): identify what you regard as unacceptable; flag unacceptable content using the hashtags #challengehate and #reported; report to the relevant platform and where appropriate the police; monitor the volume of flagged comments so ISBA can build a clearer picture of the scale of the issue; and support any individuals who have been personally subjected to abuse."
Tanya Joseph, ISBA's director of public affairs, said: "One of the negative consequences of social media is that it has created an environment in which far too many people think making vile, threatening comments is acceptable.
"ISBA thinks it is time we stand up to hate which is why we are today asking our members and indeed any other organisations which feel the same to do their bit to change things. By challenging hate online we can clean up the online space, both for brands, for our consumers, for our colleagues."
Sara Bennison, chief marketing officer at Nationwide, added her brand's support to the initiative.
"Ads featuring people of different colours, backgrounds and perceived sexuality appear to attract the most criticism and vitriol. We, like others, have experienced this first-hand through our 'Voices Nationwide' campaign," she said.
"It is often the case that organisations will remove and delete offensive posts as that is the easy thing to do, but by doing that there is a danger we are unintentionally condoning a world where hate speech and threats are deemed ok.
"Of course, there is a line between what can be considered 'banter' and what is fundamentally crossing the line. But, as organisations, we need to establish when someone has clearly used unacceptable language, particularly towards an individual."