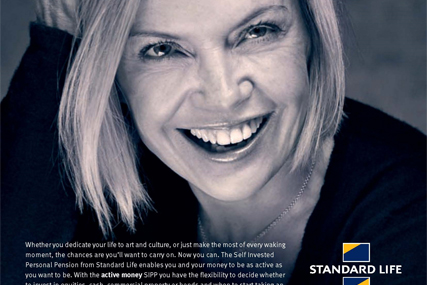 The financial services company has tasked the agency with developing its search strategy, ensuring its new site developments are fully optimised for the main search engines and taking over various PPC search campaigns.
Bigmouthmedia will also develop new areas for Standard Life such as social media and mobile.
Standard Life group digital director, Kevin O'Shaughnessy, said: "Bigmouthmedia have a dedicated financial services team, meaning they have the experience and capability of managing large-scale search activity within a regulated environment."
Bigmouthmedia's parent company Obtineo and digital agency LBi (Lost Boys International) merged to create Europe's largest marketing and technology agency in February.
Bigmouthmedia's clients include Sky, Tesco, British Airways, Belron, Europcar and Barclaycard.