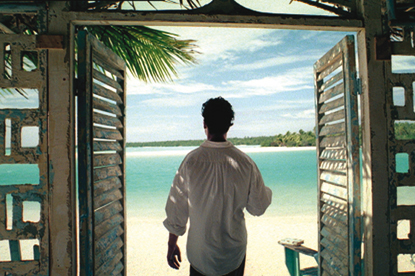 The financial services company has appointed Haystack to draw up a shortlist of agencies to pitch for the business.
Agencies are being briefed to look at streamlining the company's online activity across its portfolio of services.
The brief will include rebuilding its website, developing a unified online strategy and looking at the different ways in which it can communicate with people.
The incumbent on the business is Razorfish but it is not clear whether it will repitch.
VCCP, which handles Standard Life's ad account, has developed online ads for the company in the past and has been invited to pitch.
The company is planning to communicate more directly with its customers and will target younger people through online channels such as social media.
It also wants to reduce its reliance on independent financial advisors, from which most of its business comes.
The pitch is being overseen by Kevin O'Shaughnessy, who joined Standard Life as the director of digital marketing in May.