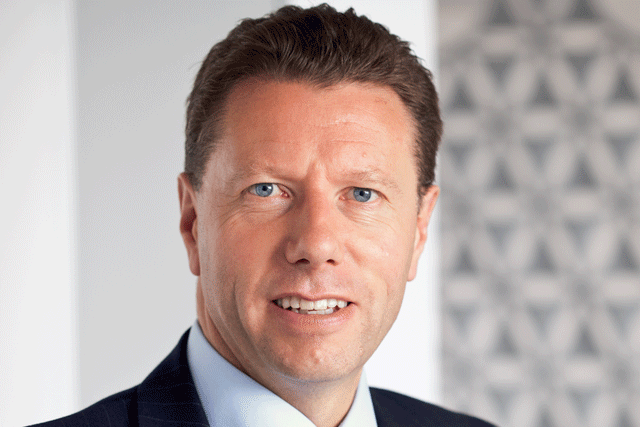 The life assurance brand confirmed to Money Marketing that Ingledew had left the company but has not disclosed whether he will be replaced. It is understood Ingledew went on gardening leave on 16 August.
Having joined Standard Life in 2007, Ingledew was promoted to marketing managing director for pensions and savings in 2012. He was previously UK MD, corporate, and before that was customer and marketing MD.
Ingledew was formerly at Barclays as financial planning commercial director and was previously group chief executive of Berkeley Berry Birch, a financial services company which collapsed in 2006.