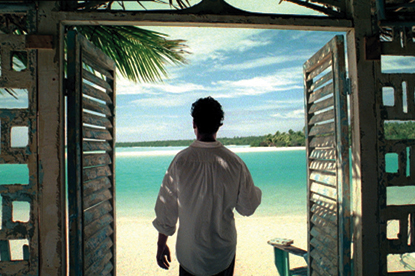 Standard Life has briefed Dare to develop its online presence through a redesign of its website, digital advertising and social media.
The activity will be targeted at customers and independent financial advisers. It will span a number of its key global markets, including the UK and Canada.
The development of some internal business communications is also included in the brief.
Kevin O'Shaughnessy, who joined Standard Life as the director of digital marketing in May, said: "Dare impressed us with its strategic and commercial thinking. Its sound understanding of consumer and intermediary audiences made it the ideal candidate."