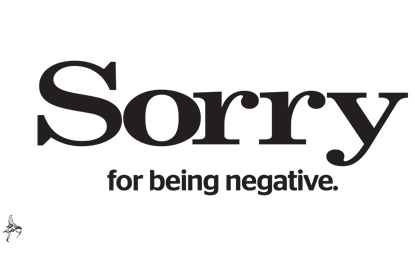 The newspaper, which usually has a coverprice of 50p, will showcase its new look by printing 650,000 free copies in an attempt to broaden its audience.

The move follows the teaser ad campaign, running this week, that saw the Standard, under the new ownership of Alexander Lebedev, say sorry for its previously negative view of London.

Other marketing activity already underway includes offering the Standard half-price to Oyster card-holders and selling the title for 10p to late-night travellers.

Under its new editor, Geordie Greig, the Standard is set to unveil a redesign that will attempt to take a more upbeat and politically neutral view of London events.

The Standard's relaunch coincides with cashflow problems for Lebedev, who has been forced to delay payment of salaries to 120 journalists on his Russian newspaper Novaya Gazeta.

Lebedev, who bought a majority stake in the Standard from Associated Newspapers in February for a nominal sum, has reassured Standard staff that the cashflow issue is temporary and that they will be unaffected.