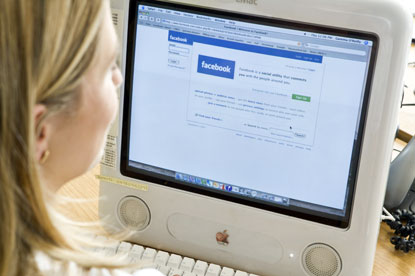 The document, released by the Internet Advertising Bureau and the 4As, was last updated in 2002.

The new version details a set of rules regarding types of and how each side may use them.

"Instead of spending time negotiating the same things over and over again for each campaign, an industry-accepted T&C document will allow us to use our resources where they are needed most - ensuring campaigns maximize advertisers' results," said David Cohen, executive vice president, US director of digital communications for UM, and chairman of the 4A's Digital Marketing Committee.

More than 100 finance, legal, sales and buying leaders from a media companies and agencies took part in updating the document.

To review document and provide feedback, please visit the IAB website.

The consultation period will remain open until 29 January.