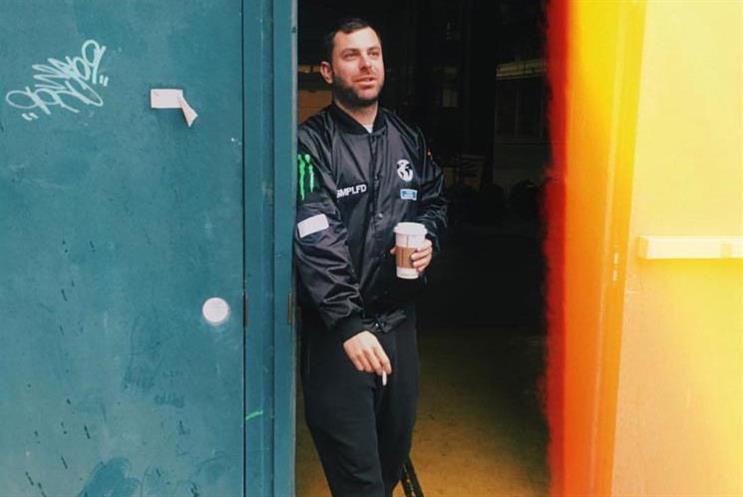 Director Ian Pons Jewell has signed to Academy for representation in the UK, France and the Netherlands.
Pons Jewell was previously with Friend London.
The director was behind Three's "Phones are good" ad by Wieden & Kennedy London this year. He also shot Argos' 2018 festive campaign, "Christmas fool", 2017's "I love doing dishes" for Finish, as well as spots for Nike, Dollar Shave Club and Google Pixel.
Pons Jewell established himself as part of a new generation of music video directors, with work including the 2013 viral hit La La La by Naughty Boy featuring Sam Smith. He has been nominated Best Director three times by the UKMVAs.
Watch some of his work below.
Three 'Phones are good'
Finish 'I love doing dishes'
Naughty Boy ft Sam Smith – La La La
Nike 'Dare to become'
Audi 'Runner'
Dollar Shave Club 'Toenail'