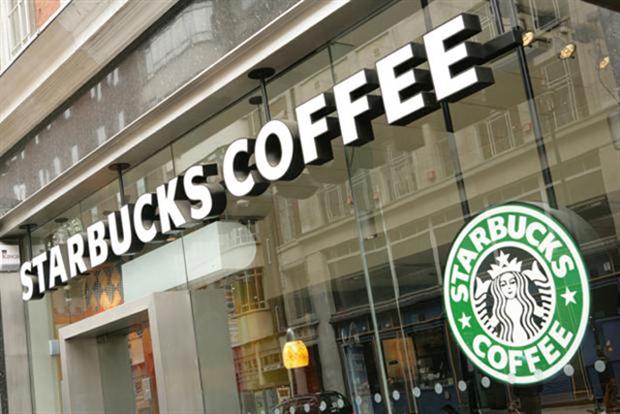 Starbucks' director of marketing and category Steve Flanagan's comments were made at Marketing's Youth Marketing Conference in London, in a session on how brands can engage today's 16-24 year-olds.
He described how Starbucks had shifted all its traditional media spend into social and digital marketing, admitting that using social and digital channels to reach the young presented a number of challenges for marketers. One challenge was that it meant brands laid themselves open to criticism, with Flanagan citing the fallout over revelations about Starbucks' tax avoidance.
"It's not your brand anymore, it's theirs" he said. "[It can make marketers] feel a bit uncomfortable in handing that over, but you have to reframe how you talk to people. The balance of power has shifted and we're very much in their hands."
Asked whether he thought Starbucks' social engagement strategy bolstered the brand's loyalty among the youth, Flanagan responded that "if we didn't do what we're doing now, we would see our loyalty eroded".
"Are we a youth brand or a brand for youth?" he asked. "We're more a brand for youth as our relationship with youth can't be superficial."
He described a number of digital initiatives Starbucks had embarked on recently, including a YouTube-driven content campaign that handed control of the brand to content producers; and Starbucks' UK Youth programme, that funds hundreds of community projects.
Flanagan stressed that social engagement with the youth market was not just about garnering "likes" or retweets, but should run deeper.
"The thing for me is about not having superficial relationships with youth," he said. "We're supporting young people in their communities and have handed out over £300,000 to help young people, but it's not necessarily the stuff that gets the most shares or likes on Facebook or Twitter.
"The key here is that it's a double-edged sword – it can be painful when things like tax come up. But people can engage with that space. It's quality versus quantity."