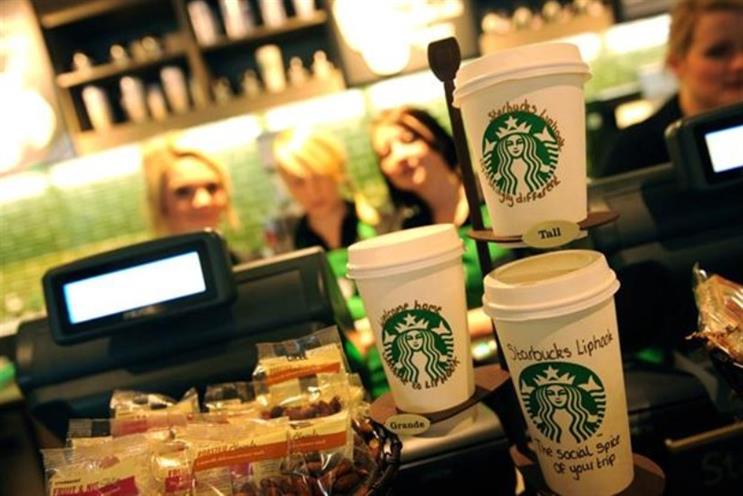 The coffee chain will back the new start-up, which will focus on long form storytelling and documentaries, according to reports.
Last week, Chandrasekaran tweeted to say he was leaving the US paper to "form a media company that will create and produce social-impact content with Starbucks".
Chandrasekaran told US press that Starbucks would not provide direct financial backing but would "collaborate" with the company.
The journalist had in the past co-authored a book on veterans with Starbucks CEO Howard Schultz and the start-up will be headquarted in Seattle, the same location as the coffee giant's head office.
Starbucks did not respond to requests for comment but according to reports the start up will focus on issues that "matter" to Americans, including a project focusing on war veterans.
The company already partners with news organisations including the New York Times to offer free access to articles at its cafes.
Last month, the coffee giant announced it would trial shareable hot and cold snacks alongside wines and beers in a premium push.
---
Recommended