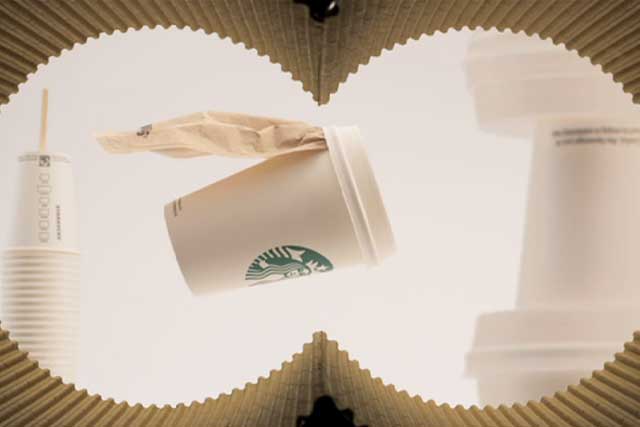 The campaign by AMV BBDO also remembers the UK's first weekly weather forecast on February 1878, and the UK's first cinema, which opened in July 1901.
The campaign follows the fallout from the controversy over Starbuck's UK tax avoidance operation, which critics claim inflicted serious damage on the brand.
Jess Stoller, Starbucks partner, said: "Monday morning can be tough for everyone – the excitement of the weekend can feel like a distant memory. We aim to stay cheerful and make sure our customers are always greeted by a friendly upbeat welcome. We're not just trained to make a coffee how each customer wants it – we're also passionate about providing a great service."
The campaign launch comes as Starbucks begins a sale on its lattes, discounted from £2.10 to £1.50, if they are purchased before 11am on Mondays.
The offer is being promoted through online, national print and outdoor advertising, as well as in-store activity.
Follow @johnreynolds10