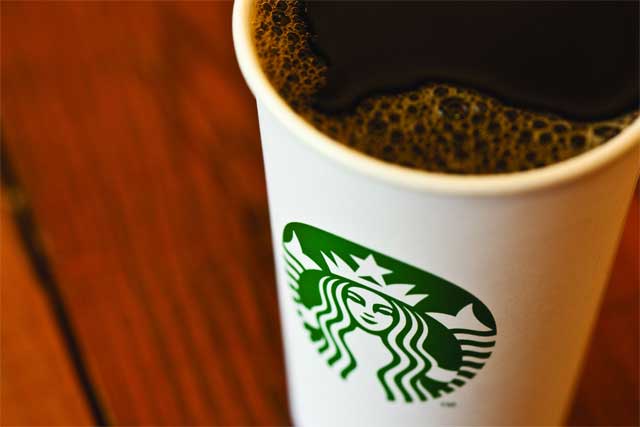 The letter will appear in newspapers, including the Independent, the Daily Telegraph, the Times and the Guardian.
RLM Finsbury was appointed last week to guide Starbucks through the controversy surrounding the revelation that the coffee chain has paid only £8.6m in corporation tax since it began trading in the UK 14-years ago.
In a speech to the London Chamber of Commerce made yesterday, Engskov claimed Starbucks will pay in the region of £10m in corporation tax a year for two years.
The figure is "above what is currently required by law," according to Engskov.
In today's open letter, also available on the brand's website, Engskov said "acting responsibly makes good business sense".
He said: "Over the more than 14 years we've been in business here in the UK, the most important asset we have built is trust. Trust with our partners (employees), our customers and the wider society in which we operate.
"The fact remains that Starbucks has found making a profit in the UK to be difficult. This is a hugely competitive market and we have not performed to our expectations over the many years we've been in business here.
"It has always been our plan to become sustainably profitable in the UK. We annually inject nearly £300m into the UK economy and are exploring additional initiatives to expand our growth and speed our way to profitability in future."
The coffee chain has revealed that along with paying £20m in corporation tax over the next two years, it will also train 1,000 apprentices and pursue a "series of initiatives that will increase employment and investment".
Engskov said: "We know we are not perfect. But we have listened over the past few months and are committed to the UK for the long term. We hope that over time, through our actions and our contribution, you will give us an opportunity to build on your trust and custom."
Follow @mattchapmanuk