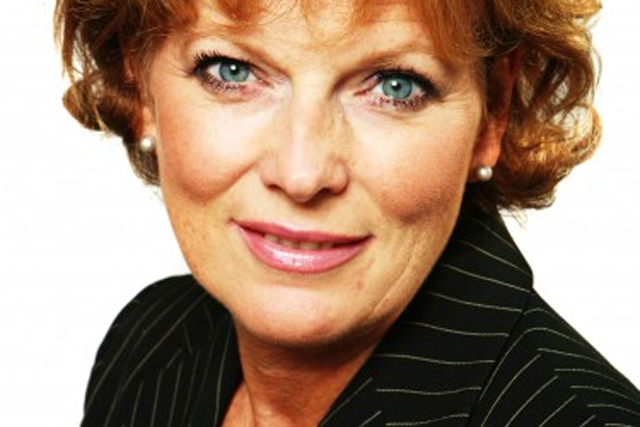 Speaking during a parliamentary debate, Soubry said coffee chains are guilty of luring in children with large syrup-laden coffees topped with marshmallows and cream.
She said: "I have no problem with coffee shops, but young people go in and have a large coffee - not a small one - which has syrup in it.
"It might have marshmallows on top and then perhaps another little dollop of cream, because it is just a snack, a treat or elevenses. And by the way, they say, 'I think I'll have one of those very nice muffins'. They do not know how many calories that is."
In response, a Starbucks spokesman pointed to the fact that the brand has "calorie boards in all its stores", offers "increasingly offer healthy options", and was an "early adopter" of the government's Responsibility Deal initiative.
Soubry's attack on the coffee industry follows calls she has made for restaurants and supermarkets to reduce portion sizes.
The criticism comes with Starbucks still reeling from last year's controversy around its UK tax contributions.