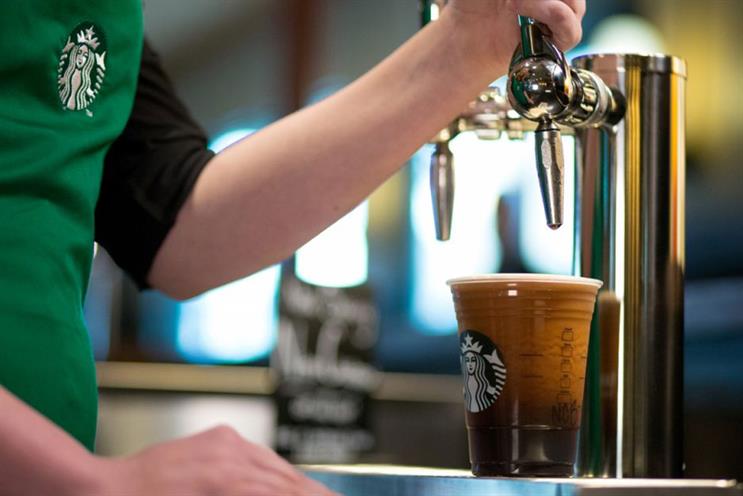 The drink uses a pouring technology that infuses coffee with nitrogen bubbles to create a liquid with a similar texture to beers such as Guinness.
Starbucks has unveiled Nitro Cold Brew at its Reserve Store in Covent Garden and has plans to introduce it to a further 100 outlets this summer.
Maria Sebastian, senior vice president brand, Starbucks EMEA, said: "This is an entirely different kind of cold coffee experience – one we think will revolutionise the category and the way our customers think about our cold coffee menu."
Howard Schultz, the coffee giant's chief executive, is stepping down in April but staying on at Starbucks to lead the roll-out of high-end shops.