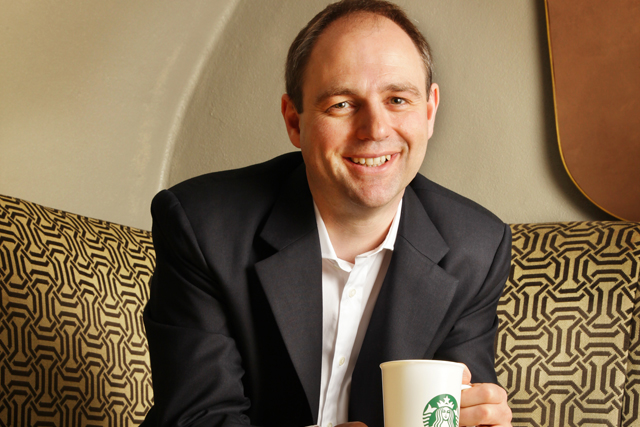 The move comes as Starbucks seeks to improve its CSR credentials, in light of last year's controversy around the coffee-chain's tax avoidance.
Ian Cranna, vice-president of marketing at Starbucks UK, said: "Coming soon, when a customer buys a Suspended Coffee, we will provide coffee to that value to our long-standing community charity partner Oasis, which will distribute it through community hubs across the UK."
The Suspended Coffee initiative was pioneered in Naples, Italy, and was designed to give coffee drinkers the opportunity to make a charitable donation by reserving a coffee for those unable to afford to buy a drink.
Starbucks has developed its own version of the initiative, so that the coffee chain will match the value of each Suspended Coffee with a cash donation to the Oasis charity.
Cranna added that the campaign "will provide warmth and comfort for those looking for food or a hot cup of coffee".
Follow @joneddyreynolds