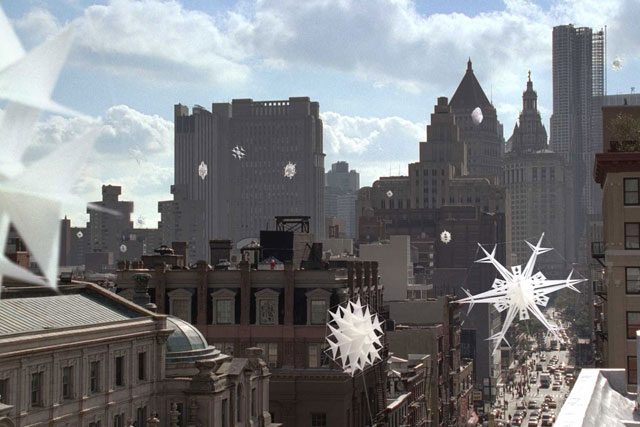 The coffee shop chain has sent RFIs directly to agencies ahead of a pitch as it looks to ramp up its CRM activity. The brief includes work on the Starbucks Card loyalty scheme.
It is understood that Starbucks has not previously worked with an agency dedicated to handling its UK CRM account. However, in 2009, the coffee chain appointed DraftFCB to handle work around its loyalty card in the US as it battled to retain market share.
The pitch comes as Starbucks faces increased competition from rivals such as Costa Coffee and Caffè Nero, which have their own loyalty schemes.
In January, Starbucks signed up to Facebook Deals in the UK to give away 30,000 cups of coffee. The chain gave a free cup of coffee to anyone who checked in at one of its shops using the Facebook Places mobile phone app.
Starbucks was unavailable for comment.