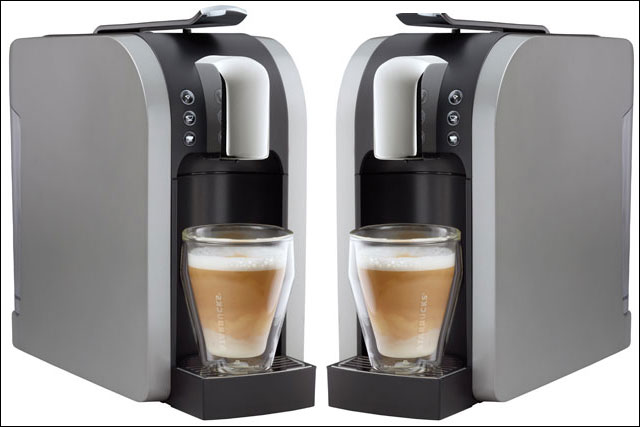 The launch of the Verismo will form a key plank of Starbuck's UK growth strategy, as it moves to expand the business into new areas outside its core high-street stores.
The move coincides with the chain's rollout of its first online shopping site in the UK, at www.starbucks.co.uk.
In the UK, the most expensive Verismo machine will cost £349, with a cheaper version priced at £149. The coffee pods will cost £5.99 for packs of 12.
Verismo machines will initially be sold at starbucks.co.uk from tomorrow (21 September) and from Starbucks outlets from 2 November .
The Verismo has been developed with Krueger, a German-based company that sells in the US under the Keurig brand.
The launch of the machines is expected to be supported by a significant marketing support.
Kris Engskov, managing director at Starbucks UK and Ireland, said: "Up until today, making a Starbucks Latte at home was just not possible. Now customers who have been asking for more ways to enjoy Starbucks need look no further."
Starbucks has undertaken a number of recent initiatives, including rolling out thousands of coffee vending machines, called Starbucks on the Go.
Follow @johnreynolds10