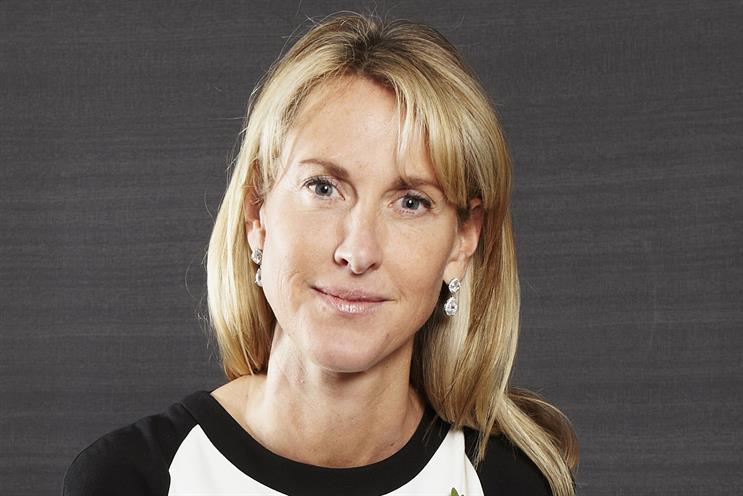 Crook is joining her partner, Simon Davies, Microsoft's UK sales director, who has been promoted to the US-based role of general manager, West Coast, Microsoft advertising and online. Davies will begin his new role in Santa Monica in January 2014.
It is not known whether Crook, who will vacate her role at the end of February 2014, has a job to go to.Her role will be covered by Starbucks vice-president marketing & category UK Ian Cranna on an interim basis.
Crook joined Starbucks in October 2012 from Vodafone, reporting to Michelle Gass, president of Starbucks EMEA and relocated to Amsterdam. In her first five months at the coffee retailer, she was responsible for reorganising the EMEA marketing and category team.
Crook previously worked in a number of roles at Vodafone, including UK marketing chief and head of brand integration, where she oversaw marketing execution, advertising, promotions and in-store activity for 180 stores across three territories. During her time at Vodafone, she was also responsible for the 'Yoda' campaign.
Prior to that Crook worked as group account director at Wieden & Kennedy.
A Starbucks spokeswoman said: "Danielle has decided to move to California with her partner, having made a terrific contribution to the business during her time with us."