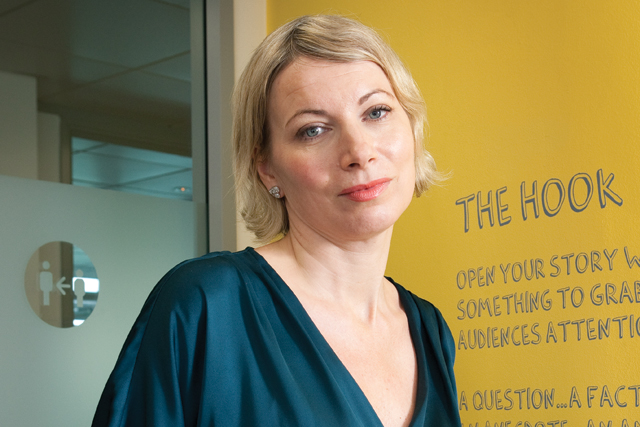 Glucklich's appointment ends the search for a replacement for Matt James, who announced he was leaving the agency in March to take the role of managing director of Mi9, a Microsoft joint venture in Australia.
Her departure is a blow to Arena, which has now lost four of its senior executives this year. Paul van Barthold, the previous chief operating officer, left in March and was replaced by Glucklich, who was promoted from managing director.
Dan Clays, its chief strategy officer, left to join OMD UK as its managing director in May and Sarah Heyworth, the head of planning, leaves at the end of the year.
In her new role, Glucklich, who spent 12 years at Arena after an eight-year spell at
Initiative, will lead an agency with clients including Honda, Samsung, Dreams and Premier Foods. She will report
to Stewart Easterbrook, the chief executive of Starcom MediaVest Group UK.
Easterbrook said: "I am absolutely thrilled to have someone of Pippa's calibre joining us to lead Starcom as managing director. Pippa's energy, vision and skills will be hugely valuable as Starcom continues its journey further into building meaningful, human experiences around our clients' customers."
Follow @MaisieMcCabe