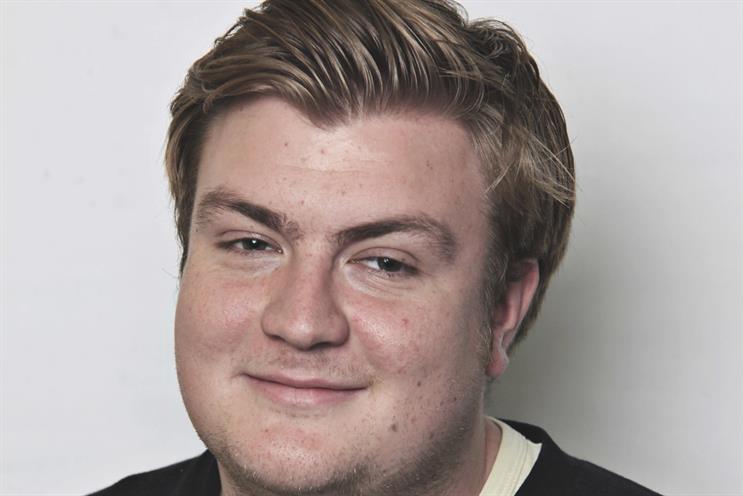 Hancox, who was the programmatic manager at Havas, joined SMG this week and will be tasked with helping to lead the digital and programmatic transformation across the agency's client portfolio.
He said: "Programmatic within SMG presents a huge opportunity, the recent VivaKi restructure is hugely advantageous for clients and the wider agency and is something I'm hugely excited to be a part of."
Hancox will be responsible for driving programmatic in SMG's newly-established Precision Marketing offering and will report to Chris Camacho, the department's managing partner.
Camacho said: "Adam is a vastly experienced programmatic expert and brings with him a wealth of knowledge in accelerating the programmatic conversation within the wider planning mix. As Adam's track record shows, his leadership will be vital in driving digital and programmatic growth for our clients."
At Havas, Hancox was programmatic manager where he worked across all clients within both Havas Media Group and Arena.