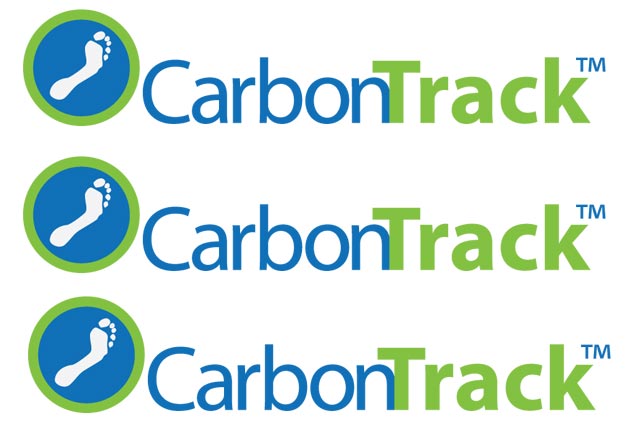 CarbonTrack is designed to help advertising and media agencies monitor and reduce their carbon emissions.

It evaluates the carbon output of an advertising campaign throughout its lifecycle, from concept to impact, and takes account of activity in TV, radio, outdoor, magazines, newspapers, digital display and search.

In a statement, the two companies said: "According to first estimates using CarbonTrack™, the UK advertising industry is thought to produce an estimated two million tonnes of CO2 annually, the equivalent of heating 364,000 UK homes for a year."

Alastair Bannerman, chief client officer at Starcom MediaVest Group UK, said: "Every company with a carbon commitment will be investigating their supply chain to identify ways to manage emissions. Until now, there has been an important gap in this requirement. CarbonTrack™ will transform accountability as the world's first credible carbon measurement tool for advertising campaigns."

More than 100 different suppliers contributed data, from across outdoor, broadcast, magazine and newspaper media, to printers and publishers, logistics and transportation companies, and data centre providers.

SMG and Envido clarified that information provided by media owners was strictly confidential and CarbonTrack "will not allow for direct, named comparisons between various media owners".

The methodology behind CarbonTrack will however allow companies to benchmark themselves against their previous campaigns and their peers.

Ifti Akbar, co-managing director of specialist energy, carbon and sustainability consultants, Envido, said: "With CarbonTrack™, advertisers can for the first time measure and manage emissions associated with their marketing spend."

CarbonTrack was created and developed under the PAS 2050 guidelines, the international standard for the assessment of the life-cycle greenhouse gas emissions of goods and services, developed by the British Standard Institute and co-sponsored by the Carbon Trust and Defra.