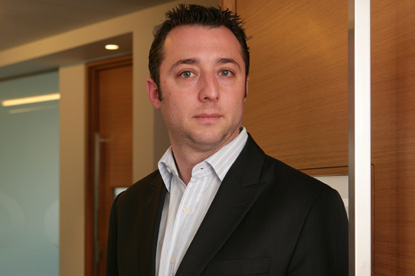 The new consultancy is a joint venture with the sports media consultancy Sports Insight, part of the Sports Revolution company, which recently announced that Chris Ingram, the CIA founder, was to become its executive chairman.

SMG Sports will initially employ a six-strong team headed by Vange Kourentis, the former Manchester United business development manager and Sports Revolution board member, and the Starcom MediaVest directors Elliot Parkus and Jamie Pearson.

It will combine communications planning with sports marketing skills for SMG clients, which include heavy investors in sports marketing such as Emirates, Samsung and Bupa.

SMG Sports is also hoping to capitalise on an expected increase in interest around sports marketing in the run-up to the 2012 London Olympic Games.