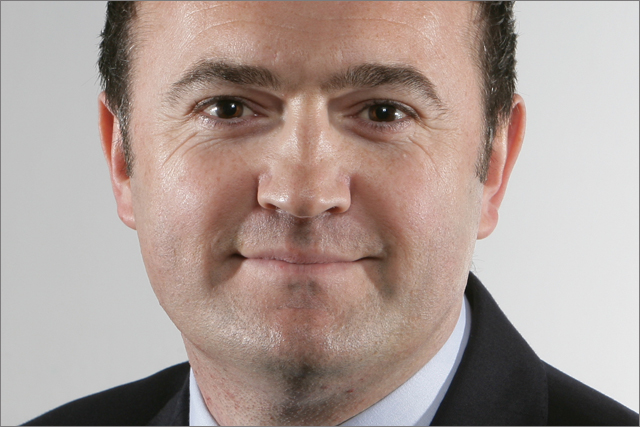 His remit at the new organisation will be to spearhead the Mi9 Advertising and Microsoft Media Network teams, including "sales, insights and a newly commercially-integrated creative production house Mi9 studios," according to the organisation.
James' departure from Starcom was announced last week, as part of what was described as a move to a "new challenge" for the media industry veteran. Specific details of his role within the Microsoft commercial offering are still being finalised.
James joined Starcom in October 2010. Prior to joining the Publicis agency he was managing director of OMD International and before that was global and EMEA media director for Omnicom Media Group client Nissan.
He has also headed communications planning agency Naked Ambition.
Mark Britt, Mi9 chief executive, said: "We're already the Australian leader in online audiences. We're extending our reach with our ad network, leading the market shift to programmatic trading, making a big bet on data and driving brand experiences onto new properties like Xbox.
"Mi9 is the articulation of our evolved digital offering."
His managing director duties at Starcom have now been subsumed by Hal Pearson and Amice Lock, currently managing partners at Starcom, which has already started the hunt for a replacement.
Pearson and Lock will report into Stewart Easterbrook, chief executive of Starcom MediaVest Group.