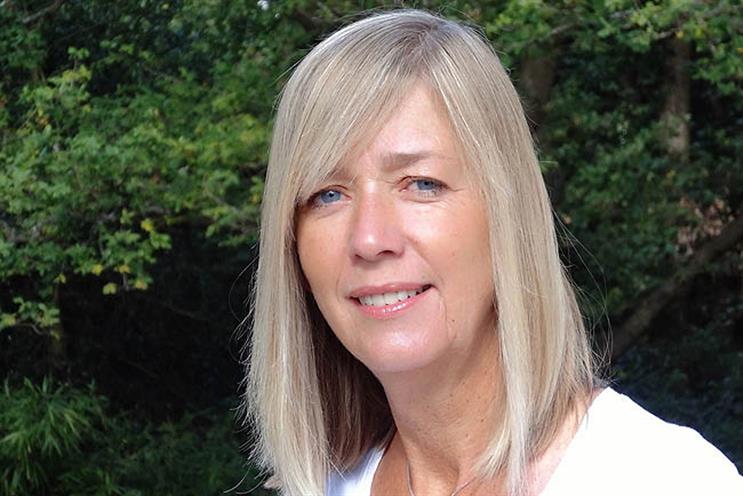 Responsible for building a strong commercial capability and practice to drive client revenue, Frogley will work across all of SMG's global network clients, setting a strategic mergers and acquisiton vision and investment strategy.
Frogley will help identify and design new commercial models and trading deals to drive diversification of new revenue sources. Based in London, she will report to Laura Desmond, the global chief executive of SMG.

Frogley joins SMG from Dentsu Aegis Media, where she was most recently the president of commercial operations. She was responsible for all commercial negotiations and commercial development at a global level, covering both new and existing clients.
Prior to this, Frogley was the chief financial officer at Aegis Media Global and Isobar Global, where she built a commercial platform for development of global clients involving large-scale transformation.

"As clients move more toward globalization and as marketplace dynamics are changing at warp speed, Sue will be instrumental in navigating the landscape and maximizing value for our business and for our clients," said Laura Desmond. "She has a proven track record of long-term value creation, building teams and delivering innovative global commercial solutions. She will help SMG continue our growth trajectory, while developing our commercial market position."

Sue Frogley added: "Throughout my career, SMG has always stood out - setting the standard as a future-forward global agency. I'm thrilled to be joining the team at such an exciting time in the industry and look forward to becoming part of their entrepreneurial talent and helping promote best-in-market offerings across SMG's portfolio."