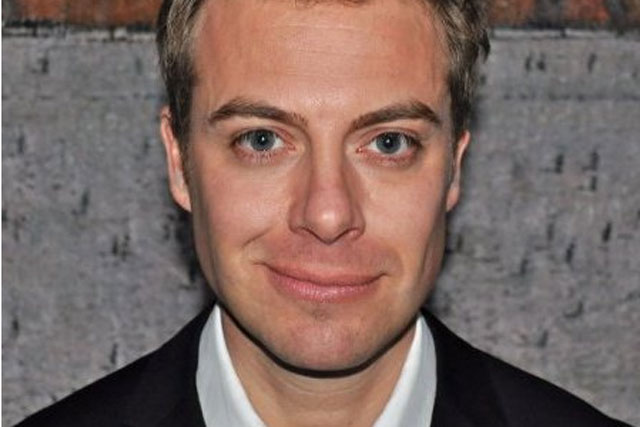 In the role, which he will start on September 2, Pont will report to Stewart Easterbrook, the chief executive of SMG.
He will lead the agency's planning team and will be responsible for work developing the media strategy for both UK and global accounts, including Samsung, Heineken, Burger King and the Tetley-owner Tata Global Beverages.
Pont will be charged with helping SMG find partners in new areas. The agency also hopes he will be able to enhance the team's ability to bring brand experiences to life in-line with its "human experience" positioning.
He does not replace anyone at the agency, but the role is similar to the position Hartell left vacant when he left his UK-based of strategy development officer for EMEA, to join SMG's New York office in 2011.
Pont joins SMG with 17 years' experience in the media, and most recently was the chief strategy officer at Vizeum, part of the Dentsu Aegis Network.
He joined Aegis in 2009 as the worldwide business director, before being promoted to the head of Vizeum global management in 2011 and then chief strategy officer in 2012.
Before joining Aegis, Pont was the global strategy director and head of creative development at Naked Communications, and has also held senior roles at Havas Media, ZenithOptimedia and Saatchi & Saatchi.
Easterbrook said: "Simon is an author, commentator and brand-builder, and joins us with an inspirational outlook and a wealth of experience and insight into the world of brands, media and communications that is second to none. We are really excited to have him on board."
Pont is also the author of the advertising blog, 'The Better Mousetrap', and has written two books about the media and ad industry, the latest entitled 'Digital State: How the Internet is Changing Everything'.
He said: "SMG has some hugely talented people who crucially share the same vision. They want to be brilliant, and to shape what the media industry can achieve in our digital age.
"The prospect of joining and contributing to such an open-ended and shared vision is thrilling. Watch this space."