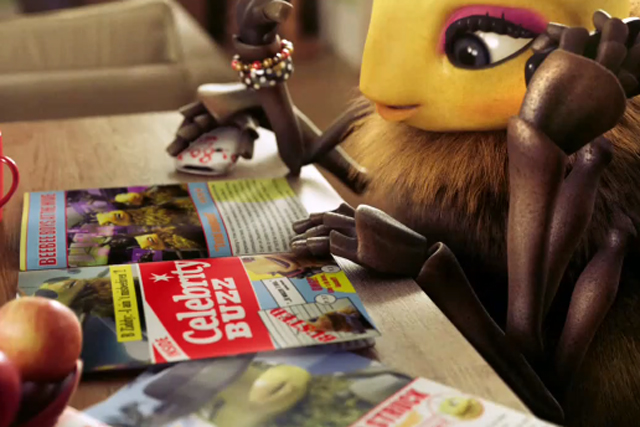 Gallagher, who currently reports to Iain Jacob, the president of global innovation at Starcom MediaVest Group, has been at the agency since January 2009 and is responsible for running its Procter & Gamble account, among others.
Jacob said: "Avril has been a valued member of Starcom MediaVest Group and we thank her for her contribution over the past few years. We wish her all the very best with her new role and responsibilities."
Prior to Starcom, she was client side, as marketing procurement manager for the UK and Ireland at drinks manufacturer Diageo.
The move is a homecoming of sorts for Gallagher, who previously held the post of strategy director at OMD. She worked at the agency for seven years.
She will replace Liz Workman, who moved to the agency's client Unilever to take on the role of director of media strategy and operations.
Gallagher formally resigned in December last year and has been working through her notice period.
Vodafone appointed Omnicom's OMD to handle its £800m global media planning and buying business in more than 20 markets in August 2009, after a final shoot-out against WPP's Team Vodafone and Aegis Media's Carat.
The pitch was headed by Colin Gottlieb, chief executive of Omnicom Media Group (OMG) for Europe, Middle East, and Africa.
Starcom recently turned a corner in the new business stakes, when it picked up the £35m media account for bed retailer Dreams from the incumbent Robson Brown, which has entered administration, and Leeds-based Brilliant Media.
However, due to a mixture of global consolidation and client reviews, during 2010 Starcom lost accounts including the £23m UK media account for brewer Inbev, the £50m media business for FMCG manufacturer Kraft, and the UK media for car marque Porsche, which shifted its global account into the Omnicom Group.