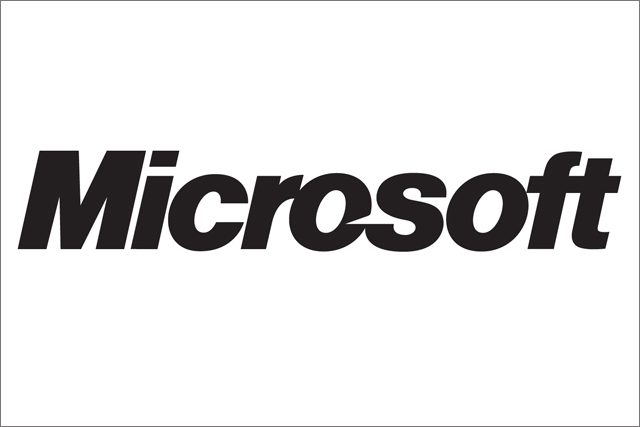 Microsoft's global account, which was wholly with Interpublic Groupe's Universal McCann, has been split for the first time, with Publicis Groupe-owned Starcom taking the lion's share.
Universal McCann has retained the business in Microsoft's 35 markets outside North America. This includes the UK where the brand spent £36.7m on media last year, according to Nielsen.
A Microsoft spokesperson said: "We have completed our media agency review and have awarded our global media strategy and planning business to Starcom Mediavest Group (SMG).
"We look forward to partnering with SMG to drive exciting and engaging ways to deliver creative content to our customers in today's dynamic media marketplace.
"Universal McCann remains a valuable part of our agency roster and will continue to manage our media planning and buying outside of North America."