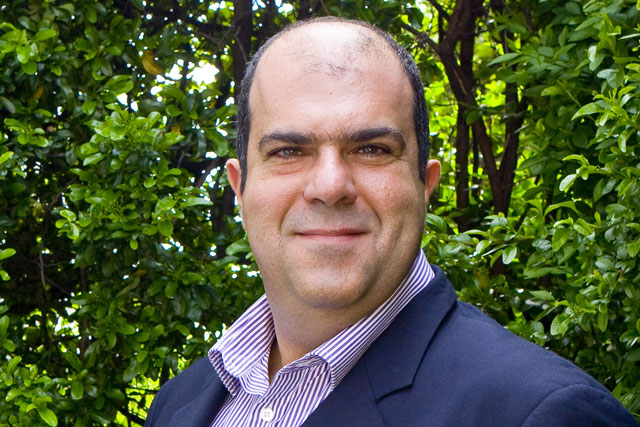 Starcom won the competitive pitch for the business and will now manage easyProperty's media planning and buying across all on- and offline media from July.
The Publicis Groupe agency said it would work with easyProperty's creative agency, BLAC, on all campaigns that reflect the wider easyGroup's brand values of value, innovation and simplicity.
Chris Welch, chief marketing officer at easyProperty, said: "Our ambition is to evolve the estate agency market, to offer buyers, sellers, landlords and tenants an outstanding user experience, underpinned by a trusted national brand that will deliver real value and innovation into the market place.
"Starcom's analytical approach coupled with some real innovative ideas made them a natural choice for us."
The easyProperty platform is the result of a partnership between Haji-Ioannou and the property entrepreneur Robert Ellice. Haji-Ioannou is still the largest shareholder of easyJet, but it is run as a separate public company to easyGroup.
Nigel Waring, the director of performance marketing at Starcom MediaVest Group, added: "We're excited to be working on the launch of a new service from a hugely recognisable brand identity, which will shake up the UK property market by providing people with a simple, quick and cost-effective solution.
"With our focus on creating meaningful human experiences, we're looking forward to working with easyProperty.com in engaging consumers across multiple channels."