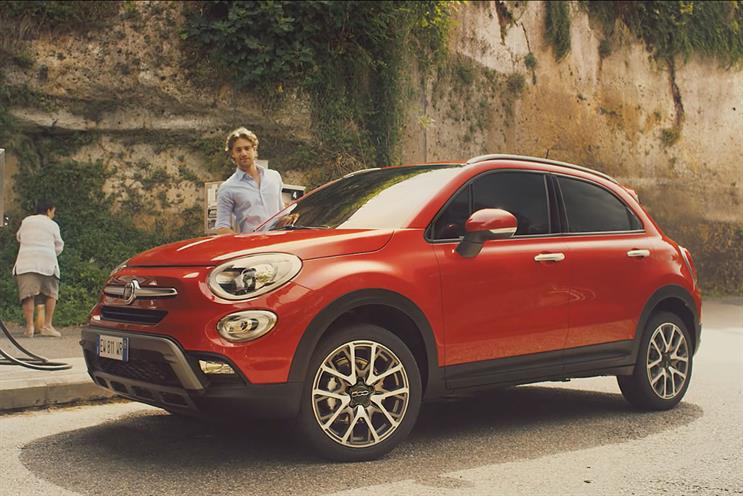 Starcom, a subsidiary of Publicis Media, has snatched the business in around 30 markets from WPP's Maxus, the incumbent. Fiat called the review in July.
It includes the full Fiat Chrysler Automobiles business, which includes brands such as Alfa Romeo, Chrysler, Jeep and Fiat.
Leo Burnett which handles the Fiat creative account is understood to have helped with the pitch. Starcom will begin working on the business in March.
Maxus had a close relationship with Fiat Chrysler and has handled the European account since 2009, and added the UK business to its books without a pitch from MEC in the same year. Before this, Starcom held the account almost eight years ago.
Mark McCraith, the current chief executive of Maxus Australia, left the agency in 2013 for a two-year spell as marketing director in Australia for the car giant, before returning to Maxus in 2015.
Fiat Chrysler did not immediately comment.