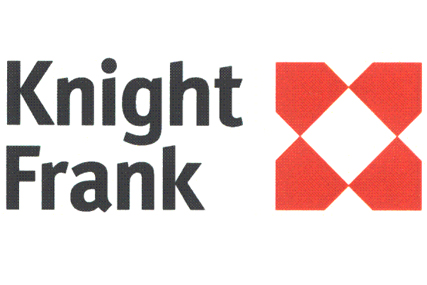 Starcom will handle centralised media planning and buying across all of Knight Frank's 65 offices in the UK, an assignment which had previously been handled in-house.
Press accounts for the majority of media spend across Knight Frank's offices.
Rebecca Maher, head of residential marketing and communications at Knight Frank said: "Starcom presented us with a compelling strategic vision for how to take our business forward in the current marketplace."
Working with a media agency is a positive step for us and in Starcom we've found a partner with the ambition, experience and team to deliver.
Inferno won the ad account for Knight Frank without a pitch in August 2008.
Knight Frank is a global property consultancy and has a network of over 207 offices in more than 43 countries, with staff of over 6,000.