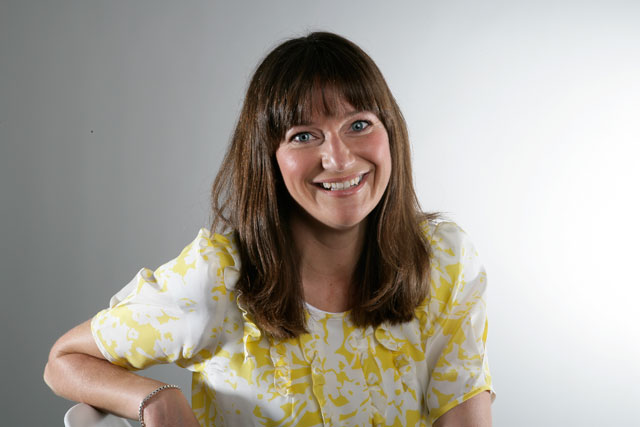 In her new role, Lock will lead a team developing brand content solutions for existing Starcom MediaVest Group clients including Honda, Tetley, Hovis and Revlon, as well as other brands.
She will report to Stewart Easterbrook, the UK chief executive of Starcom MediaVest Group.
LiquidThread launched in 2011 and has been led on an international basis by Iain Jacob, Starcom MediaVest Group's global president of dynamic markets. The division currently has six employees in the UK.
Lock joined MediaVest as the business director on Procter & Gamble six years ago. She was promoted to planning director of the sister agency Starcom in October 2009 and became a managing partner in October 2011.